Groz-Beckert at the Frankfurt trade fair
From Tuesday, May 14 to Friday, May 17 2019, Frankfurt am Main in Germany will become the top meeting point for textile experts. The focus of the two leading trade fairs for technical textiles and nonwovens: the on-trend topic "Urban Living – City of the Future". Also present: Groz-Beckert – we look forward to welcoming you in Hall 3.0, Booth F03.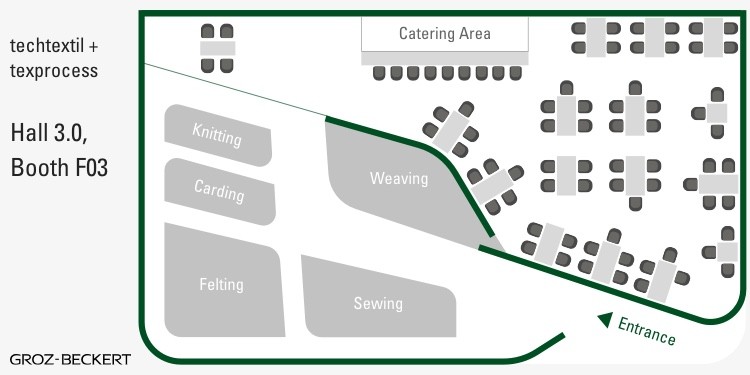 Hello, I'm the Groz-Beckert customer product.
Individualization is a mega trend of the 21st Century: The textile industry is no exception. The Groz-Beckert Customer Product offers you the opportunity to customize the designation of the felting and structuring needles in your production according to your requirements.
In production, the needles can be assigned more easily, thus helping to improve process reliability. The simplified product designation also reduces the risk of mix-ups. Thanks to the Groz-Beckert customer product, needle designations can be optimally adapted to customer systems, such as warehousing, merchandise management and needle change systems.
Another major advantage: The know-how protection in your production. The clear designations used in the past now remain unrecognizable for third parties thanks to your own designation.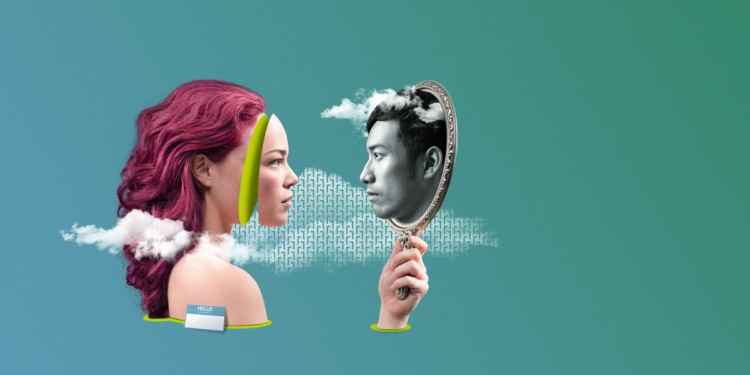 Hi, my name is SAN® 10 XS.
For this year's Techtextil & Texprocess, the special application needle SAN® 10 XS will be surprising visitors with a new geometry design. This enables it to process even the finest and challenging fabrics in a way that is even more gentle on the material.
In general, the use of special application needles increases process reliability and productivity when sewing all types of materials.
Tuesday May 14, to Thursday May 16, 2019: 9.00 a.m. to 6.00 p.m.
Friday, May 17, 2019: 9.00 a.m. to 5.00 p.m.