My world at Groz-Beckert revolves around SAP systems and processes. For three years, I've been supporting the worldwide production processes of Groz-Beckert with SAP logistics modules as head of department in the field of information management with a team of around 10 colleagues.
Together we are working and developing on the IT side of the "Smart Factory" project to generate future integrated Industrial Internet of Things (IoT) solutions.
During the intensive cooperation with our specialist department, we have managed to maintain our solidarity, spirit and the "we" feeling, despite the company size of more than 9,000 colleagues worldwide. This is one of the reasons why I felt supported from the very beginning and greeted with open ears and doors at Groz-Beckert.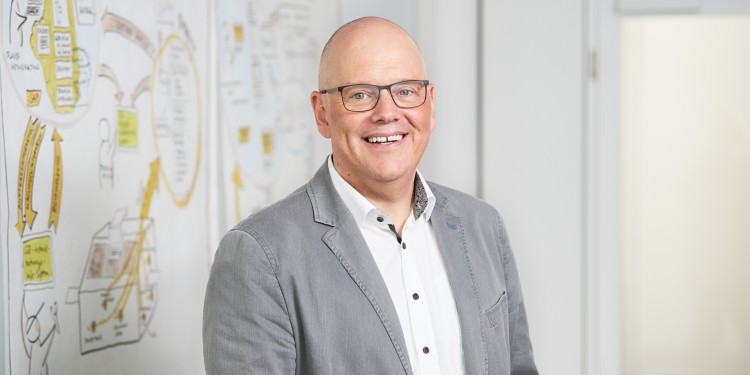 The location of Groz-Beckert in Albstadt may not seem particularly attractive to everyone at first glance. But I really like the region with its varied landscapes and infrastructure. Not least, because it means that my children can grow up in a quiet and sheltered environment. Yes, Groz-Beckert may be slightly off the beaten track, but it is certainly in tune with the times and trailblazing in the field of technology!