150 countries – one textile world
Groz-Beckert is the world's leading provider of industrial machine needles, precision parts and fine tools, as well as systems and services for the production and joining of textile fabrics. All around the world, the products and services support the textile processes of knitting and warp knitting, weaving, felting, tufting, carding and sewing.
The company, founded in 1852, employs around 7,700 people and turned over about 665million euro in 2016.
All of the threads come together at the headquarters in Albstadt, Germany. The family-owned company also disposes of other production sites in Germany, Belgium, the Czech Republic, Portugal, USA, India, China and Vietnam. Scores of sales affiliates and sales partners top off the international presence.
Groz-Beckert offers its customers a comprehensive partnership – without boundaries and on site in over 150 countries.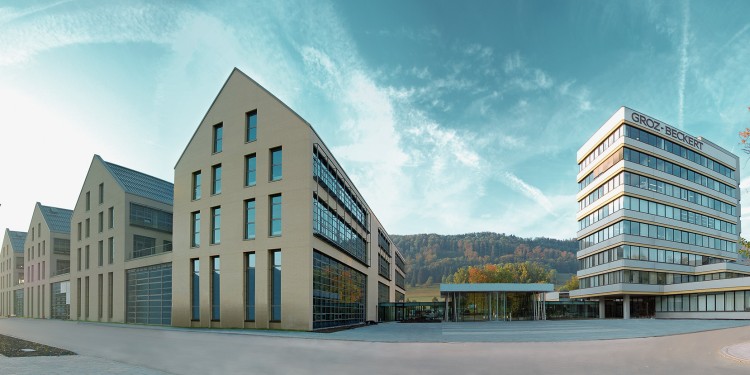 Are you already familiar with our newsletter?
The Groz-Beckert newsletter keeps you informed on all the latest developments in the textile world. Would you like to know more? Go ahead and register.
to the newsletter