Sewing machine needles for the clothing industry
Seams must hold – especially on clothing. This was true when clothing served only to protect, and is equally true today, when fashion trends and functionality play a much larger role. This poses new challenges for seams. They must not only be up to aesthetic requirements, the ever increasing variety of materials sewn includes very fine and sensitive fabric. 'Wearable technology' is computer technology built in to clothing and accessories and is really just another buzzword for the growing and many-sided demands.
These conditions require many different needles to handle material gently and in accordance with application. Groz-Beckert offers the appropriate sewing-machine needle for every seam. Whether for standard applications or for special requirements, Groz-Beckert's proven quality and innovative solutions will make your item of clothing perfect.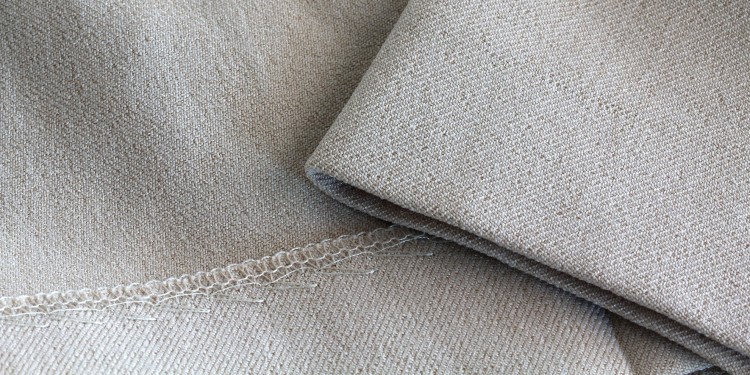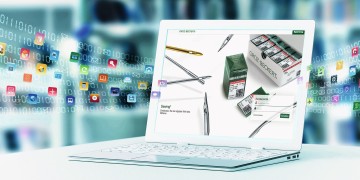 The way to the right product
Find the right product quickly and easily using the Product Catalog on our online customer portal.
to the Product Catalog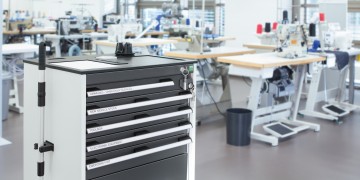 Still searching or already sewing?
The INH Quality Management offers a variety of solutions for the ideal handling of sewing machine needles in sewing plants.
to INH Quality Management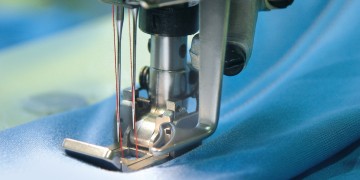 Sewing and joining service
For quick solutions to application problems, with comprehensive competence in sewing issues.
find more
The 5-Star Service Concept Sewing5
With Sewing5, Groz-Beckert stands by you to ensure your progress and success.
find more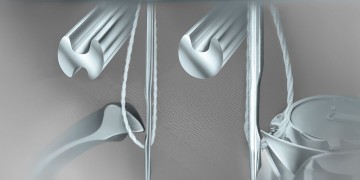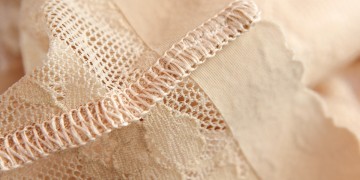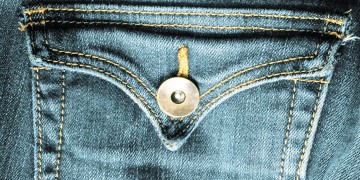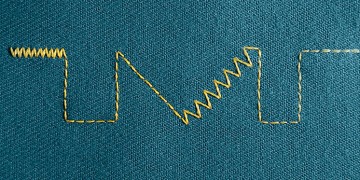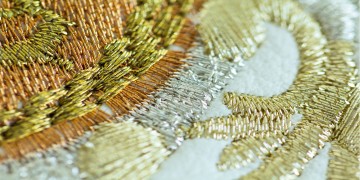 Needles for embroidery
Find the right needle for Schiffli as well as single and multihead embroidery.
find more
Are you already familiar with our newsletter?
The Groz-Beckert newsletter keeps you informed on all the latest developments in the textile world. Would you like to know more? Go ahead and register.
to the newsletter