Sewing machine needles for leather and technical textile
Animal skins have been made into leather for thousands of years. Leather was first used as clothing and in living quarters to ward off cold and other outside influences. Most of the leather made in the world today is used to produce footwear, but the hard-wearing material is also employed in the automotive and furniture industries.
The processing of technical textiles – that is, all textile-based products made primarily for their technical and functional properties and not for aesthetic or decorative purposes – has played a role in the textile world for only a few decades. The special requirements of this sector, such as the sewing of special materials or material combinations, also place high demands on production.
Sewing machine needles from Groz-Beckert provide many benefits when working with leather and technical textiles. Different cutting and cloth points, special application needles tailored to need, and innovative manufacturing methods lead to high reliability and flawless sewing results.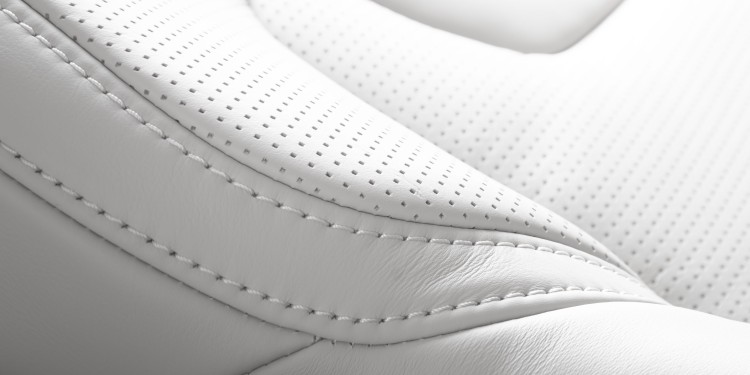 Processing of leather
For many years, leather has been used as the raw material for very different products. Nowadays goods such as clothing and shoes are made of it, but also furniture and the interior trim of vehicles.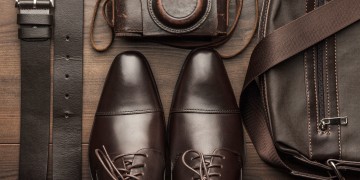 For several decades, leatherworking and leather manufacture have been shaped by globalization. Much of the industry has relocated from Western countries to areas like China and India. This is due, on the one hand, to increased labor costs in Western countries and, on the other, to the large role played by environmental specifications, since they are particularly relevant to the leather industry.
When it comes to innovation, process optimization stands front and center in the leather industry The goal is sustainable leather manufacture while diminishing the use of chemicals. Beyond that the development of products such as thinner and lighter leather, which nevertheless maintains the same physical properties of traditional leather, is in the works.
Learn more about the properties and processing of leather in our brochure Sewing machine needles for leather and technical textiles.
Technical textiles
Technical textiles comprise all textile-based products manufactured primarily for their technical and functional properties, and not just for aesthetic or decorative purposes.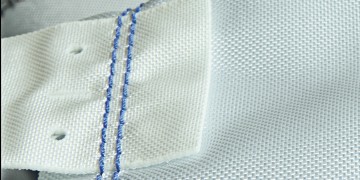 The manufacture of technical textiles into finished end products has been an important application area for the sewing industry. The special materials and different material combinations pose a major challenge to the manufacturing process.
Steady growth and an especially high rate of innovation distinguish the technical textiles market. Technical textiles currently comprise 25% of global textile production. Growth is spurred by consistently capturing new application areas and by developing new manufacturing processes.
Groz-Beckert knows these challenges and, by developing and improving special sewing machine needles (for instance the SAN® 5.2), provides the appropriate products for working with technical textiles.
Learn more about the specialapplication needle SAN® 5.2
High quality standards
For both leather products and technical-textile products, product quality and often safety are priority.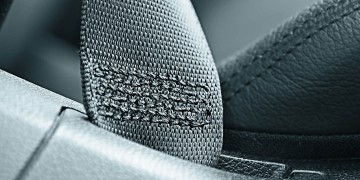 Since the special materials in both areas make high demands on the manufacturing process, flawless source materials must be employed. Yet application problems such as damage to material or sloppy and hence insecure seams cannot always be prevented.
The specially designed sewing machine needles from Groz-Beckert help decrease or prevent these application problems. In some cases, however, using these needles is not enough - the right machine setting and using the appropriate sewing thread also play an important role.
Do you or have you struggled with application problems? Find out more about common solutions and about our sewing and joining service under Services and on our customer portal.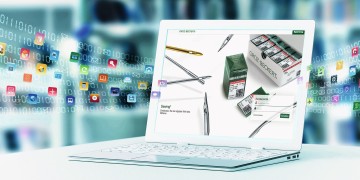 The way to the right product
Find the right product quickly and easily using the Product Catalog on our online customer portal.
to the Product Catalog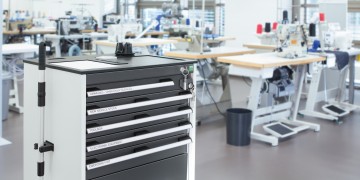 Still searching or already sewing?
The INH Quality Management offers a variety of solutions for the ideal handling of sewing machine needles in sewing plants.
to INH Quality Management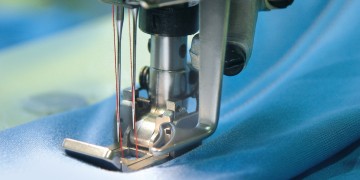 Sewing and joining service
For quick solutions to application problems, with comprehensive competence in sewing issues.
find more
The 5-Star Service Concept Sewing5
With Sewing5, Groz-Beckert stands by you to ensure your progress and success.
find more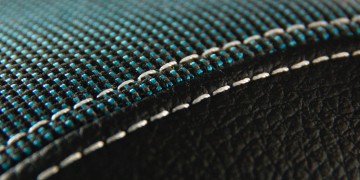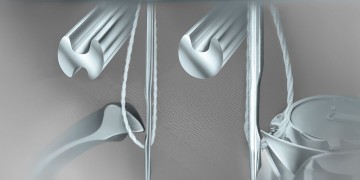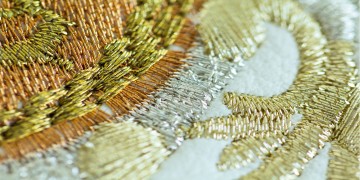 Needles for embroidery
Find the right needle for Schiffli as well as single and multihead embroidery.
find more
Are you already familiar with our newsletter?
The Groz-Beckert newsletter keeps you informed on all the latest developments in the textile world. Would you like to know more? Go ahead and register.
to the newsletter