Tufting
The whole nine yards - from individual modules to perfectly integrated overall system
Tufting Gauge Parts from Groz-Beckert do a great job. They help form the base for tufted surface textiles – whether rug or bathroom mat, artificial turf for sports facilities and landscaping, or high quality carpeting for cars. Tufting machines up to five meters wide and with up to 4,000 needles, loopers, reed fingers and knives produce high quality textile fabric at speeds of up to 1,500 rpm. The perfect interaction and high performance of Tufting Gauge Parts makes it all possible.
Tufting technology
Tufting employs a backing (web or woven fabric). Pile yarn is brought onto this backing. Basically, the various designs are manufactured with the following four methods: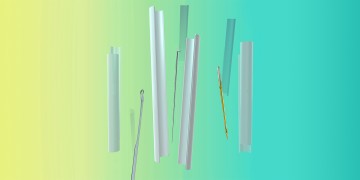 Experience tufting products in 3D
Discover our 3D product highlights for the tufting industry or arrange an online meeting with one of our experts.
discover now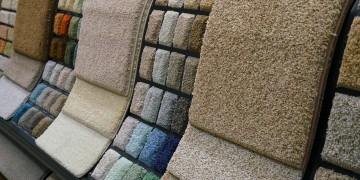 Media center Tufting
The media center offers a trove of information, in the form of brochures and animations, on the range of products and services
to the media center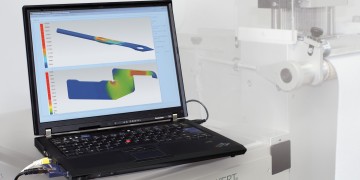 Product Services Tufting
Groz-Beckert offers a unique service package in its application advice. Specific solutions can be developed with the help of the Tufting Technical Center.
find more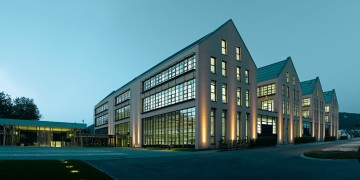 Groz-Beckert Academy
The Groz-Beckert Academy imparts practical knowledge all along the textile value chain, and of course also specifically for the manufacture of tufting fabric.
find more
Are you already familiar with our newsletter?
The Groz-Beckert newsletter keeps you informed on all the latest developments in the textile world. Would you like to know more? Go ahead and register.
to the newsletter