Services in the product division Sewing
Service at Groz-Beckert has many facets. In addition to the overall services provided by facilities such as the Technology and Development Center (TEZ) and the Groz-Beckert Academy, Groz-Beckert offers customers a comprehensive service concept in its product division Sewing. 5-Star Service places customers and their needs front and center: from advice on optimal needle usage through to high availability of requested needle types. With a global presence via an international network of sales subsidiaries and agencies, Groz-Beckert stands by its customers as a reliable partner around the world. We furthermore make all information on sewing-machine needles available to our customers 24/7 on our online customer portal.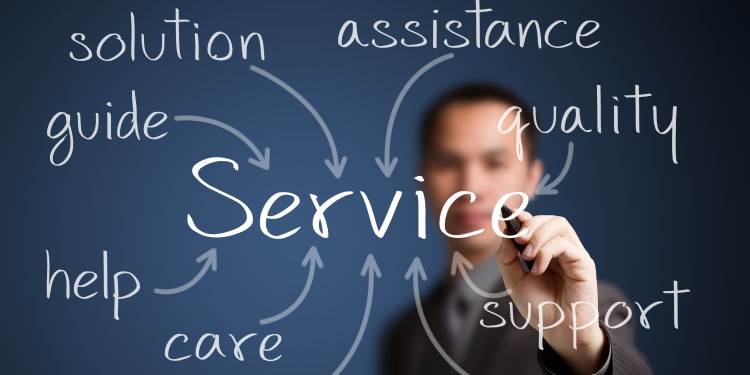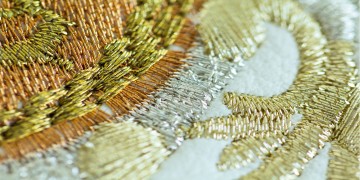 Needles for embroidery
Find the right needle for Schiffli as well as single and multihead embroidery.
find more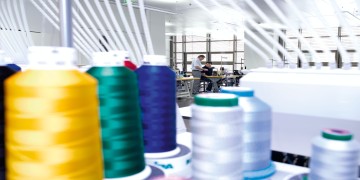 Groz-Beckert Academy
Through the Groz-Beckert Academy, the company offers a comprehensive Training program covering the most important textile manufacturing and joining processes.
find more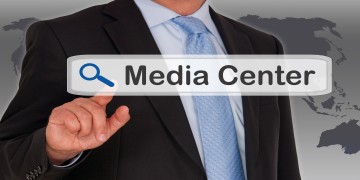 Media center
Information about the complete product and service portfolio in form of brochures and videos can be found in the media Center.
to the media center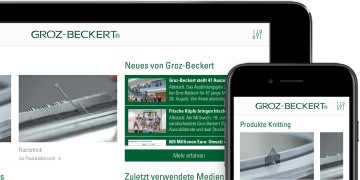 The world of textiles in a single app
Know more and work more efficiently – that's what the app "myGrozBeckert" is all about with well-founded knowledge of the textile value chain.
find more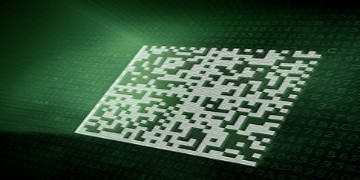 The label scanner
With a minimum effort but a huge safety benefit, you can now test the authenticity of Groz-Beckert sewing machine needles .
included in the app "myGrozBeckert"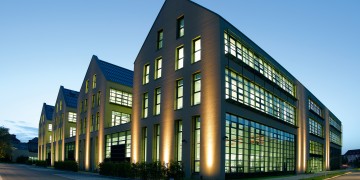 Technology and Development Center (TEZ)
Working with mechanical engineers, operators, textile manufacturers and institutes, Groz-Beckert shapes the textile future at its TEZ.
find more