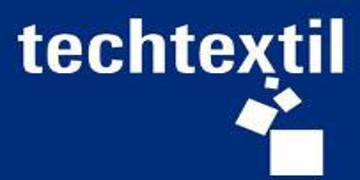 Techtextil & Texprocess in Frankfurt
From May 14th to May 17th 2019, the Techtextil and Texprocess took place in Frankfurt, Germany. Again, it was a full success for Groz-Beckert.
more information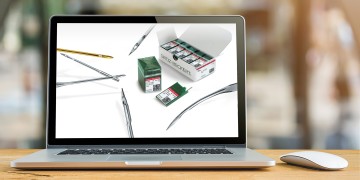 Customer Portal now without registration
Visit our Customer Portal – now offering access to all information relating to all aspects of the sewing machine needle without registration.
to the Customer Portal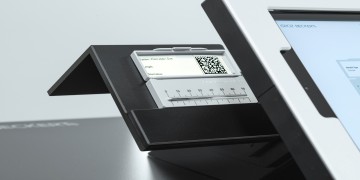 Smart INH
With Smart INH, all needle changes are documented and stored digitally. The need for physical storage is removed – saving time and storage space.
to INH Quality Management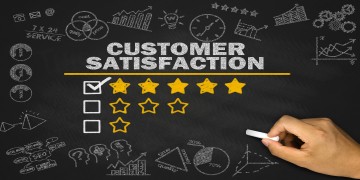 Satisfied customers as the key to success
Read all about how customers rate our products and services in the new issue of the Groz-Beckert Magazine.
to the article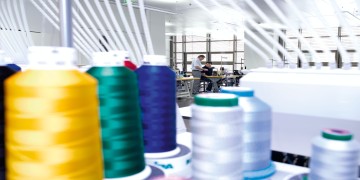 Groz-Beckert Academy
Through the Groz-Beckert Academy, the company offers a comprehensive Training program covering the most important textile manufacturing and joining processes.
find more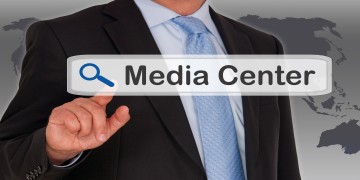 Media center
Information about the complete product and service portfolio in form of brochures and videos can be found in the media Center.
to the media center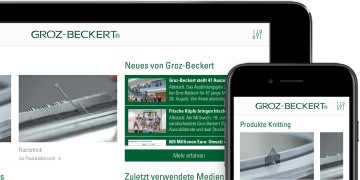 The world of textiles in a single app
Know more and work more efficiently – that's what the app "myGrozBeckert" is all about with well-founded knowledge of the textile value chain.
find more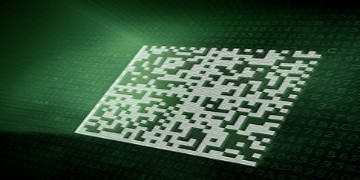 The label scanner
With a minimum effort but a huge safety benefit, you can now test the authenticity of Groz-Beckert sewing machine needles .
included in the app "myGrozBeckert"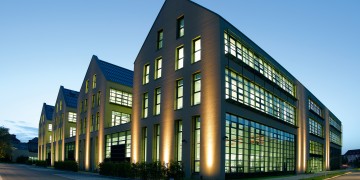 Technology and Development Center (TEZ)
Working with mechanical engineers, operators, textile manufacturers and institutes, Groz-Beckert shapes the textile future at its TEZ.
find more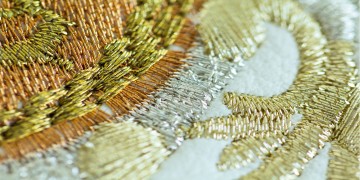 Needles for embroidery
Find the right needle for Schiffli as well as single and multihead embroidery.
find more