Product services Weaving
A system to success – the Groz-Beckert Weaving Service Package
---
For the areas of cleaning, drawing-in, knotting, and weaving, Groz-Beckert offers ideal support in the form of individually tailored services.
Groz-Beckert stands by weaving-machine manufacturers and weaving mills worldwide with competent technical service. Whether machine assembly, maintenance work, customer service, or start-up, Groz-Beckert is globally present and finds a solution for every application and textile requirement.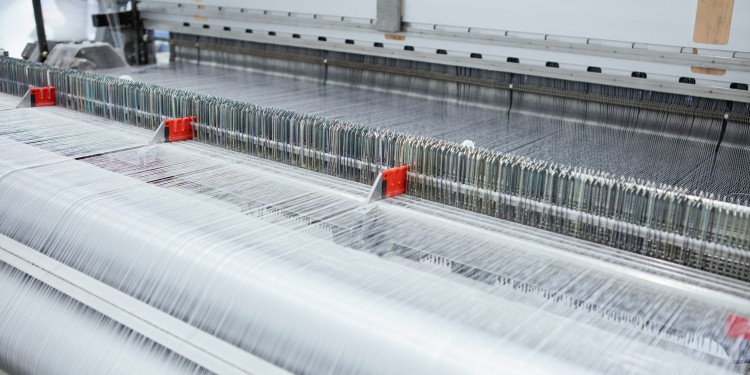 Weaving
Groz-Beckert provides you with versatile and high quality weaving accessories such as healds, drop wires, heald frames, leno systems and warp stop motions.
find more