Product services Weaving
A system to success – the Groz-Beckert Weaving Service Package
---
For the areas of cleaning, drawing-in, knotting, and weaving, Groz-Beckert offers ideal support in the form of individually tailored services.
Groz-Beckert stands by weaving-machine manufacturers and weaving mills worldwide with competent technical service. Whether machine assembly, maintenance work, customer service, or start-up, Groz-Beckert is globally present and finds a solution for every application and textile requirement.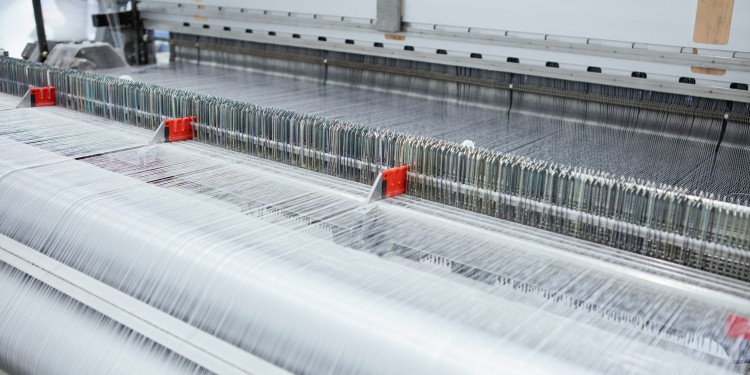 The Customer Portal Weaving
The Digital World of Weaving
Discover a wealth of product information online and find the product you want quickly and easily. You can also benefit from personal service options.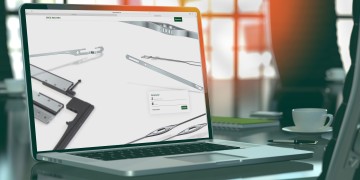 The digital product catalogue provides detailed technical information on a wide range of products. Narrow your search using the various filter options or search directly using the specified GRB material numbers.
Manage your orders and invoices, as well as shopping lists and order templates, directly in the customer portal in your personal account.
With the wide selection of order options available, it's up to you whether you place your order directly from the product catalogue, via direct order or Excel upload. You also benefit from transparent price and shipping information.
Additional technical product information is also provided.
Register for the Weaving customer portal today at my.groz-beckert.com/weaving. After receiving your personal access data, you can log in directly worldwide at any time.
Weaving
Groz-Beckert provides you with versatile and high quality weaving accessories such as healds, drop wires, heald frames, leno systems and warp stop motions.
find more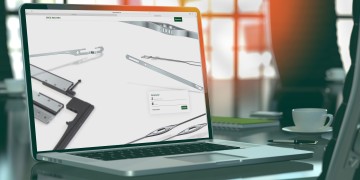 Customer Portal Weaving
Discover the digital world of weaving with comprehensive product catalogues. You can also benefit from the Groz-Beckert Service Portfolio.
to the Customer Portal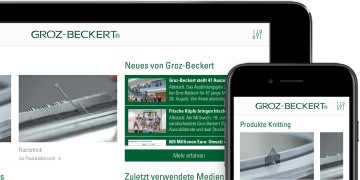 The world of textiles in a single app
Know more and work more efficiently – that's what the app "myGrozBeckert" is all about with well-founded knowledge of the textile value chain.
find more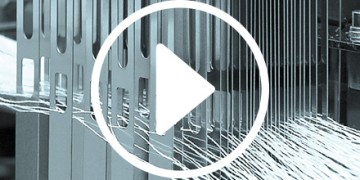 Media center Weaving
You can find information on the Product and Service Portfolio for Weaving in the Media Center. Brochures, animations and videos are available there.
find more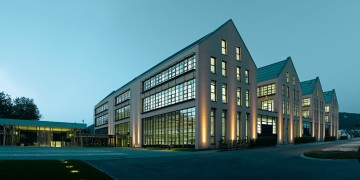 Groz-Beckert Academy
Practice-oriented training is available in the technical center Weaving on all aspects of Weaving – you can find the full range offered by the Groz-Beckert Academy here.
find more