The Customer Portal Weaving at a glance
Find your desired weaving product in the different product catalogs quickly and easily. The filter option gives you the possibility to narrow your search down.
With the comparison function you can see the differences between products by their technical features in detail.
It is your decision if you want to order from the product catalog, by order history, direct order or Excel upload. At the same time you can benefit from the transparent indication of price and shipping details.
Convince yourself of our simple and secure payment process and select the shipping option you prefer.
Benefit from your personal Customer Cockpit. It gives you the possibility to keep track of your ordered quantities, sales figures and frequently ordered products. In addition, the Customer Cockpit includes the open orders and invoices.
Register now and get worldwide access 24/7 right away.
To the Customer Portal
Order online from Groz-Beckert
Order from the product catalog - in only 4 steps:
1. Register for the Customer Portal: After receipt of your personal access data you can log on to your personal account - anytime and worldwide.
2. Find your products: Discover useful information about a variety of products and find the right product in comprehensive product catalogs by individual specification.
3. Fill your shopping cart: Select the desired quantity of your product and add it to your shopping cart, simply and easily.
4. Submit your order: Check your personal data and select the desired shipping and payment option. Then submit your order.
Healds
Healds by Groz-Beckert in a variety of executions for any application.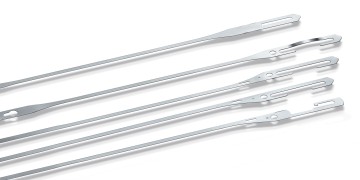 Drop wires
A wide range of Groz-Beckert drop wires - now also available online.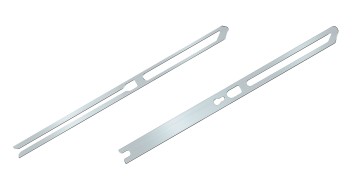 Drawing-in hooks and reed hooks
Groz-Beckert drawing-in hooks and reed hooks for manual drawing-in in the weaving industry.